Willem Dafoe Glides as Green Goblin in Spider-Man: No Way Home BTS Footage
Willem Dafoe is gliding on Green Goblin's glider in a video from the set of Spider-Man: No Way Home.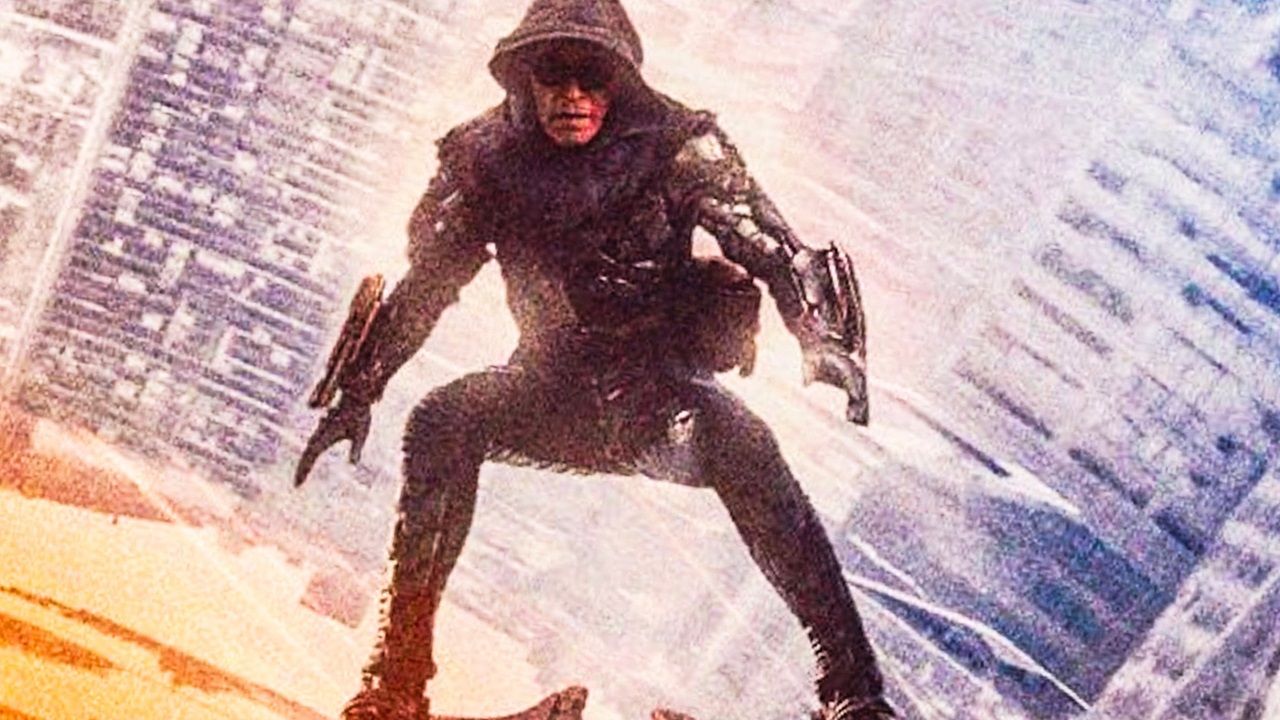 One of the best aspects of Spider-Man: No Way Home is the return of Willem Dafoe as Green Goblin. The actor clearly hasn't missed a step since he last played the supervillain in the original Spider-Man movies by Sam Raimi, and his flawless return has been very well-received. Dafoe had taken his return to the role so seriously that the 66-year-old insisted upon doing his own stunts. In a video that's spreading on Twitter, Dafoe can be seen in character as Green Goblin on the supervillain's glider.