10 pro tips everyone attending CES should know
CES is coming up and the tech geeks have already begun their pilgrimage to Las Vegas ready to get a The post 10 pro tips everyone attending CES should know appeared first on TheTechieGuy.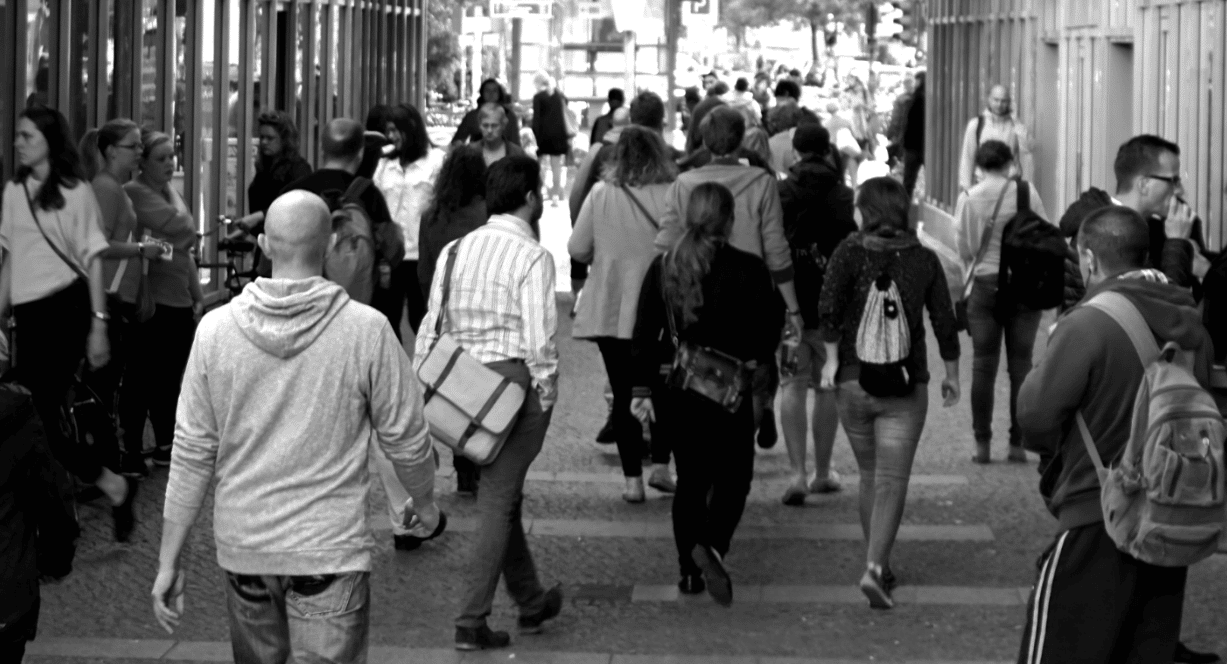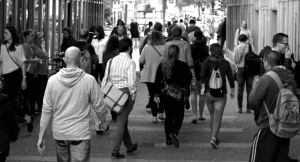 CES is coming up and the tech geeks have already begun their pilgrimage to Las Vegas ready to get a glimpse of the latest and the greatest that the tech world has to offer. CES is like a wormhole allowing us to try spot the emerging tech, the trends, and the unicorn companies that are going to be huge – at least if you believe the mass press that is flooding our inbox!
For those who are heading to CES for the first time, here are some tips that will make the trip more enjoyable.
Tip 1 – Comfy shoes are not negotiable.
CES is spread out over three official venues and countless other venues where various events take place. Each venue is massive and the exhibitors occupy multiple so essentially you will be walking. A lot.
Wear comfortable shoes. There is nothing worse than making it halfway through day 1 and your poor feet are just not able to take another step. If there is a choice of walking on a carpet versus a hard surface, choose the carpet. Every bit helps.
Pro Tip: The wrong shoes will ruin CES. Simple as that. Comfort over fashion.
Tip 2 – Uber, Lyft, Taxi, and Shuttles
Las Vegas is simple to navigate and CES has a great transport system made up of shuttles that constantly drive a set route. You can use the shuttle to get to the various venues and to some hotels too. [See Map Info here]
If you are in a hurry or traveling with other people, the on-demand transport systems are great. You typically pay around $10 – $15 per trip obviously depending on your journey, the traffic, etc.
Pro Tip: Uber and Lyft have a designated pickup/drop-off area at CES venues and at hotels. Make sure you are at one of those areas before calling your driver.
Tip 3 – Bring Food
At the CES venues, there are restaurants, however, be prepared to wait a loooooooong time. Restaurants at the hotels are usually full of hungry show-goers, especially in the afternoon.
There is a food court at the Fashion Mall which is by the Venetian and Wynn hotel.
I also like to find places that have ready-made sandwiches so you can grab, pay and eat without the long lines. Most places that sell sandwiches will also warm them up for you if you ask nicely. There is a Walgreens by the Palazzo Hotel and this place is gold for food, drinks, souvenirs, medicine, and any other thing you forgot at home.
Pro Tip: Stick food such as energy bars, nuts, and water into your bag. You will thank me.
Tip 4 – Headaches Are Real
I am not sure if it is because you spend your day inside a hall full of people, or the walking, or the constant talking, or not enough water,  but you get headaches at CES.
Pro Tip: Keep headache meds in your bag and in the bag you leave in your hotel room.
Tip 5 – Hand Sanitizer
I am no germaphobe by any means, however, at CES, you have to remember that thousands of people touch thousands of devices and shake thousands of hands and cough, sneeze, eat and and…
Pro Tip: A spritz of the hand-sanitizer is just good common sense.
Tip 6 – Power and Chargers
You will run out of power as your poor cell phone tries to keep you connected. Make sure you carry power banks but also carry with you a wall charger and a USB cable. If you head out of the main hallways, you will find power plugs where you can sit for a bit and charge your devices.
Pro Tip: The more your phone struggles to connect, the more juice it draws from the battery so I switch off WiFi, and GPS and set my Data down to 3G. I dim the screen so that it uses less power too.
Tip 7 – Don't be an ass
You might be super important in your world and have a fancy title but it doesn't give you the right to be an ass. There are temp people hired to work at the exhibits and they have a total of 1-hour training so they are not going to know everything about every product. Just accept it. Take a business card and follow up after the show with specific questions.
There are also people from around the world who attend CES. They might not be familiar with American currency, or their credit card might take a little longer to process and their English might not be so hot. It's ok. Leave your "all about me" attitude at home and be friendly.
Last year, some asshole insisted that he should get priority service as he is the CFO of a large company. Needless to say, he waited like everyone else…
Tip 8 – Business Cards
So many people I meet at CES don't bring their business cards with them. Why not? At CES we all meet a lot of people and we are not going to remember who you are let alone make contact after the show.
So bring business cards and then pack some more and bring those too. Take them with you as you walk the CES show floor.
Pro Tip: I like to write on the business card that I am given something that will trigger my memory. Looking at last year's cards, I wrote notes such as  "consulting potential" "call about an e-commerce opportunity" and "good Xjam" (I also have no idea what this means…)
Tip 9 – FOMO is Real
As much as you think you will see everything, you will not. You will read some amazing articles from CES and wonder how you missed that amazing gadget.
CES is just that large and events, announcements, launches, gadgets, gizmos, celebs, and other things are constantly going on. Some are by invitation only.
Pro Tip: If the fear Of Missing Out is strong, put away your social media and just be happy to be there and take it all in.
Tip 10 – Wait a week
You are super excited about all the amazing contacts you just met, don't make contact the second you get home. Remember in all likelihood, people exhibiting at CES are going to be exhausted and will need time to recover. Then when they head back into the office, they face a mountain of emails that they neglected during the event. So if your email is in that pile, it will probably get lost.
Wait a week. Let them get back to normal and then make contact.
Pro Tip: I wanted to chat with a specific person at CES but so did hundreds of other people. I wrote a note on a piece of paper attached to my card and handed it to his assistant. When I contacted him a week later, he instantly remembered me because of that.
The post 10 pro tips everyone attending CES should know appeared first on TheTechieGuy.