The Consultant Review: A Creepy Comedy Thriller Filled with Mystery
The Consultant, a new Prime Video show starring Christoph Waltz, is a wicked little satire of the corporate tech world that never solves its mystery.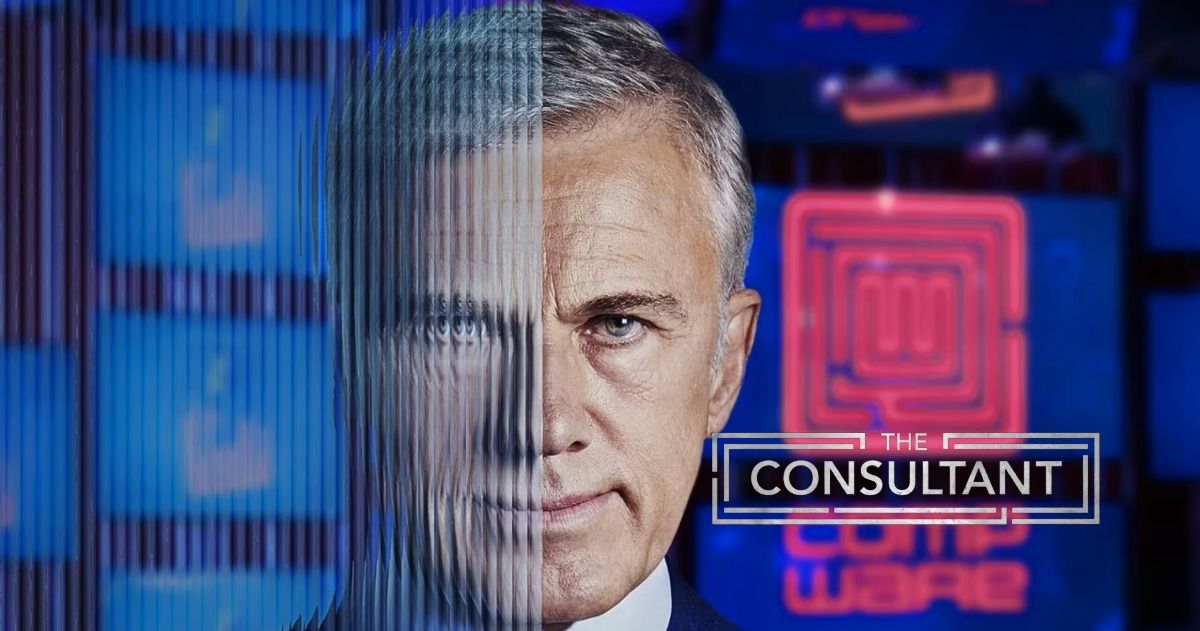 CEOs were paid on average 399 times what their workers earned in 2021, and yet, the higher they are paid, the more they tank their firms. A fascinating paper from the University of Utah studied CEO pay in relation to their companies' stock performance over a 17-year period and found up to a 10% negative correlation. These wealthy elites often introduce disastrous policies that satisfy some shareholders and show that they actually did something, and then abandon ship before the company consequently performs poorly. As they jump, their fall is softened by a golden parachute.