BAS leader, Calibri Calibro handed 3 months suspended Prison Sentence
The leader of the Brigade Anti-Sardinard, BAS has been given a suspended Prison Sentence of 3 months by the French Justice System for the movement's ransacking of the Cameroonian Embassy in Paris in 2019. The group had allegedly stormed the embassy then in protest against the 2018 presidential elections which they claim was stolen from […]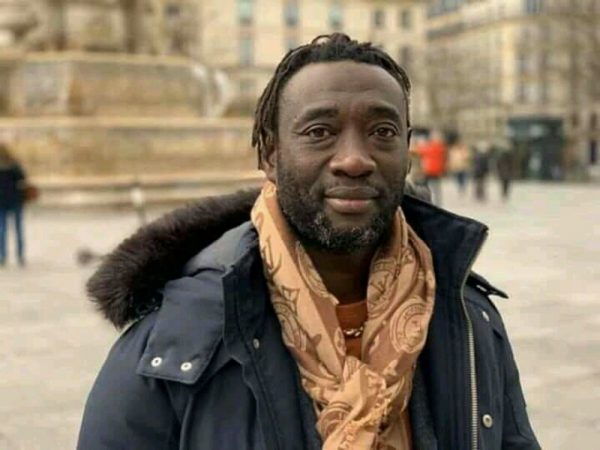 The leader of the Brigade Anti-Sardinard, BAS has been given a suspended Prison Sentence of 3 months by the French Justice System for the movement's ransacking of the Cameroonian Embassy in Paris in 2019.

The group had allegedly stormed the embassy then in protest against the 2018 presidential elections which they claim was stolen from Maurice Kamto.

The leader of the BAS was sued by the Cameroonian Embassy in Paris for leading several raids into the embassy, disrupting work and ransacking offices at the embassy building.

The court verdict which was handed yesterday in Paris, ordered a three months suspended Prison Sentence to Abdulahi Thiyam alias Calibri Calibro, and Robert Wanto.

Mr Nelson Azonsop on his part was given a 4 months suspended Prison Sentence.

The three individuals are equally required to pay a fine of €127 each, in addition to joint damages of €4,500.

Despite the court verdicts, the members of the BAS pressure group see it as a victory as the people who were being prosecuted were not given custodial sentences as was expected.