War in NW, SW: Child roasted alive in Batibo
A child has been roasted alive in Batibo, a village in Cameroon's North West Region as the test of the country celebrates Youth Day. Locals have pointed accusing fingers at soldiers for razing down the house in which the kid was burnt among others. For four years now, several similar rights violations have been committed […]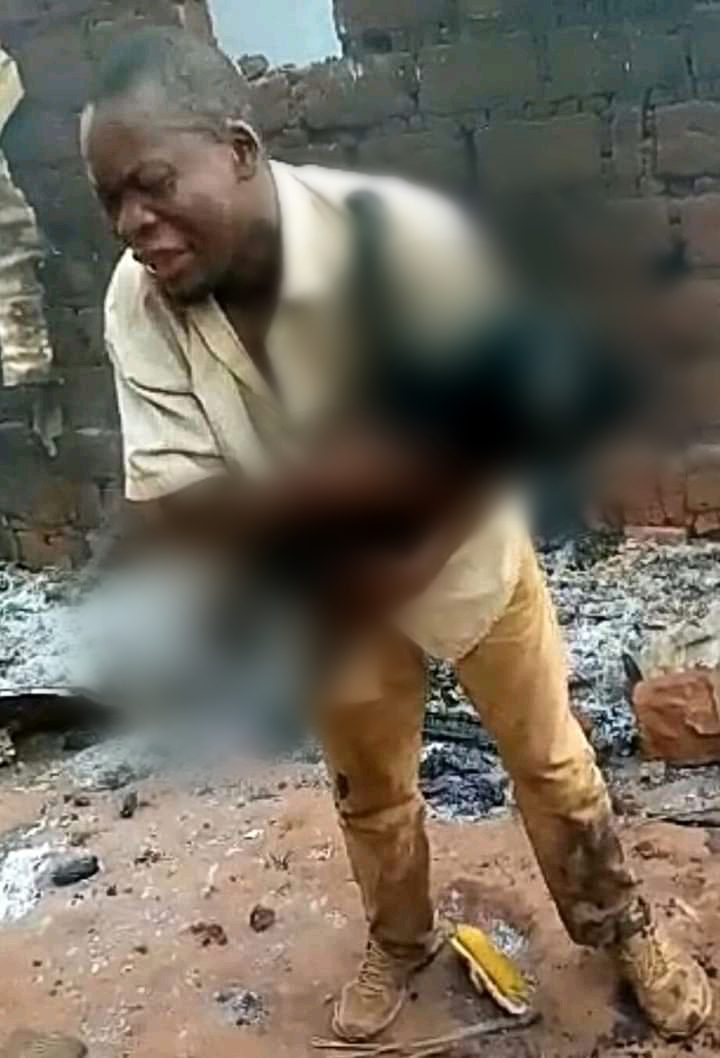 A child has been roasted alive in Batibo, a village in Cameroon's North West Region as the test of the country celebrates Youth Day.

Locals have pointed accusing fingers at soldiers for razing down the house in which the kid was burnt among others.

For four years now, several similar rights violations have been committed as soldiers combat separatist fighters in Cameroon's North West and Southwest Regions.

These also include genocides, kidnappings, torture, illegal detention, and extrajudicial killings.

The warring parties have often traded blames for the crimes.