Victim of Mount Cameroon Race explosion buried
The victim of the February 2023 Mount Cameroon Race of Hope explosion will be buried today. A funeral is currently ongoing at her residence in Bonduma, a neighborhood in Buea, South West Region of Cameroon. Linda Zou Nji died on February 28, 2023, at the Buea Regional Hospital after she was severely injured alongside her […]
The victim of the February 2023 Mount Cameroon Race of Hope explosion will be buried today.
A funeral is currently ongoing at her residence in Bonduma, a neighborhood in Buea, South West Region of Cameroon.
Linda Zou Nji died on February 28, 2023, at the Buea Regional Hospital after she was severely injured alongside her three children, as they stood by the door, to watch the Mountain Race on the morning of Saturday, February 25, 2023.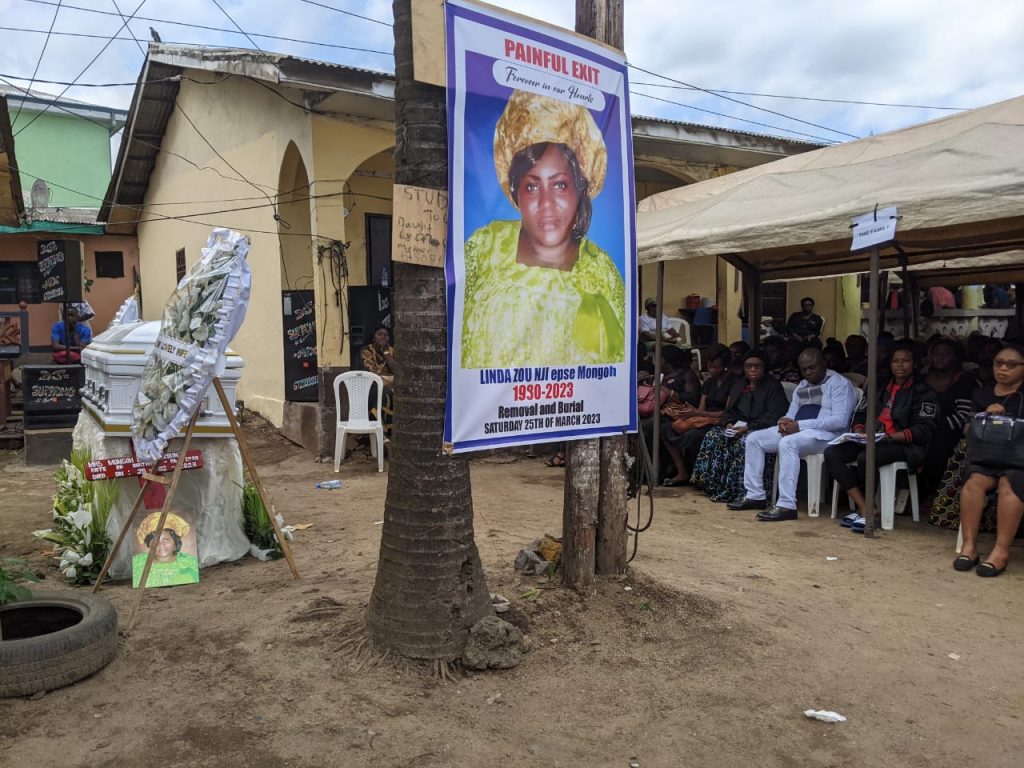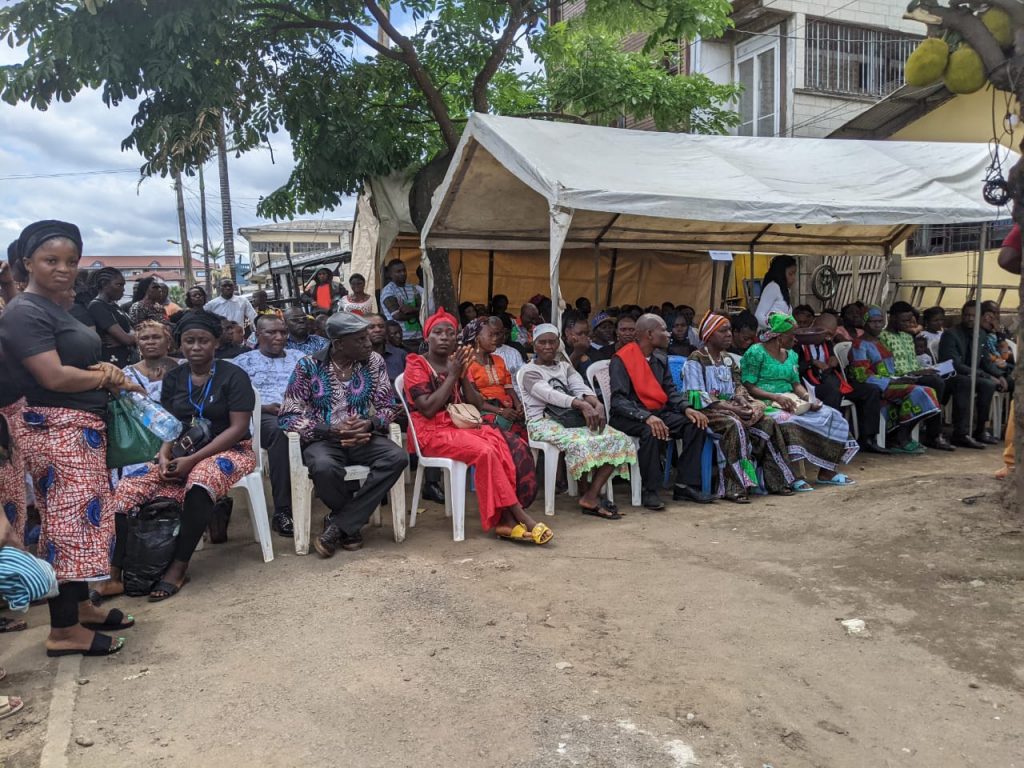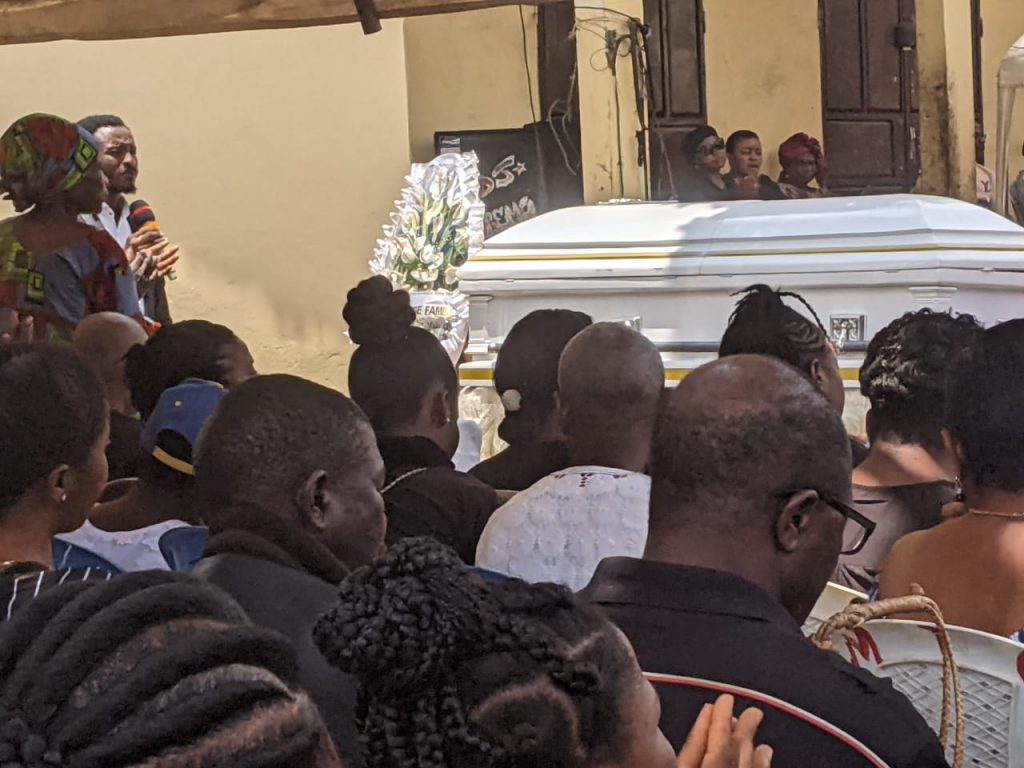 The woman and her children who hail from Nwa in the Northwest Region were among the twenty severely injured victims of the triple explosions during the 50th edition of the Mount Cameroon Race.
Separatists fighting for an independent state called 'Ambazonia' who imposed a lockdown claimed responsibility for the attacks.
Early this week, a source close to Nji's family told MMI in an exclusive interview that the government had failed to take care of the medical expenses of the victims as promised.
"They were left on their own, majority of them have been taking care of their bills," our source revealed.
The Minister of Sports, Narcisse Mouelle Kombi who pledged government's assistance is yet to update the public on what the government has done so far for the victims.
Mimi Mefo Info