The Best Hotel and Airbnb Movies, Ranked
The best way to take a free-of-cost vacation is to put on a film that's set in a hotel or Airbnb. Here are some of the best options out there.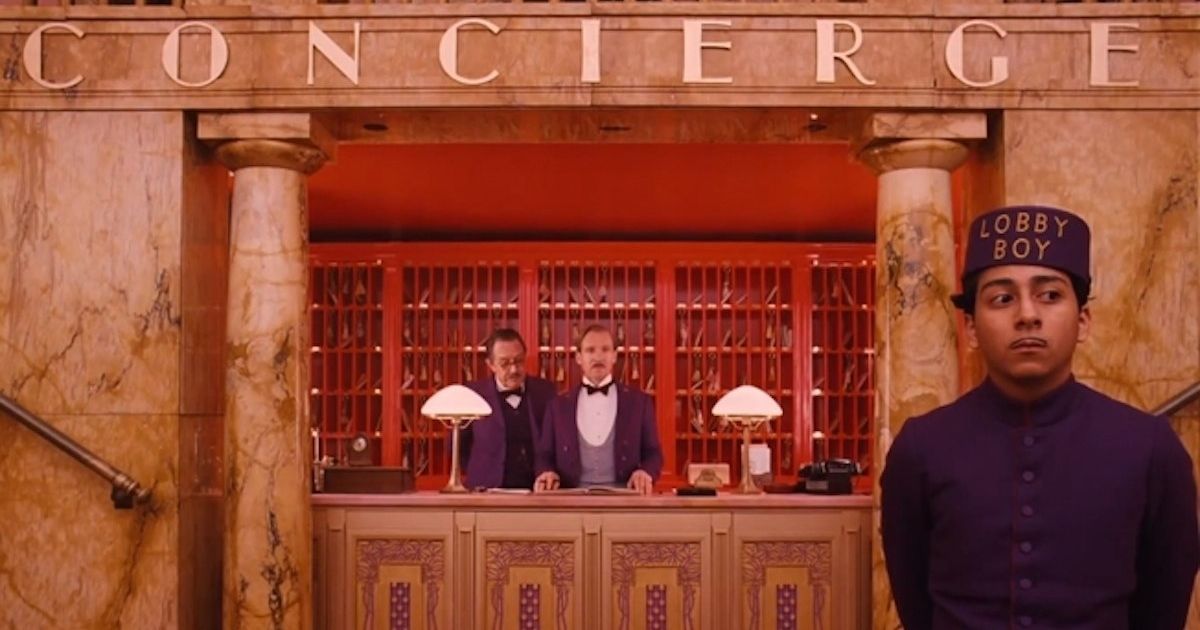 Movies that take place in a hotel have a charm of their own. No matter what walk of life you come from, when done in moderation, hotels and Airbnb's offer a break from the daily monotony of life. While different hotels have different charms, filmmakers have devised ways to merge the individual elements of the location into the narrative structure of the film, almost making it a character in its own way. Here are some of the best hotel and Airbnb movies, ranked.