Peter Obi Expresses Shock Over Bolanle Raheem's Death
The presidential candidate of Labour Party (LP), Peter Obi, has reacted to the killing of Bolanle Raheem, a lawyer, which took place on Sunday under the Ajah bridge in Lagos by a police officer attached to Ajiwe police station. Naija News had earlier reported that Bolanle was killed by a senior police officer whose identity has yet to be revealed by the authorities, while the victim and her family were on their way out for Christmas Day celebration. Reacting in a statement to her death, the former Anambra governor via his verified Twitter handle condemned the mindless killing  of Bolanle Raheem by a trigger-happy police officer. The LP flag bearer, whilst sympathizing with the family of the deceased, noted that reforming the security sector will improve the functioning and effectiveness of the police. The statement reads: "I am shocked by the mindless killing of Mrs. Bolanle Raheem by a trigger-happy policeman on a Christmas day. Her death is a huge loss to her immediate and extended family. Like I've always said, a well trained and professional police officer will not engage in police brutality. "Her killing, and the loss of many innocent lives across the nation to trigger-happy policemen, is the reason why I will embark on immediate and intrusive security sector reform and governance (SSRG). "Relatedly, we must improve the functioning and effectiveness of the police by strengthening their civilian oversight as well as increasing their strength, materiel, financial allocation, and enhanced professional training. Our national policing strength must be relative to our national population and meet global standards. "We must not allow the waste of human lives in Nigeria under any guise.  May the soul of Late Mrs. Bolanle Raheem rest in perfect peace. My sincere condolence to her family. -PO." This article was originally published on Naija News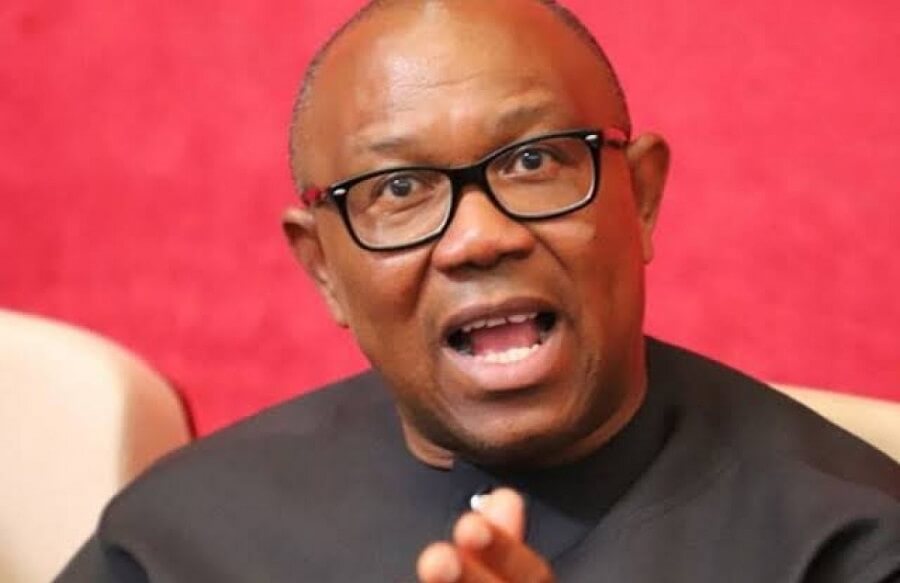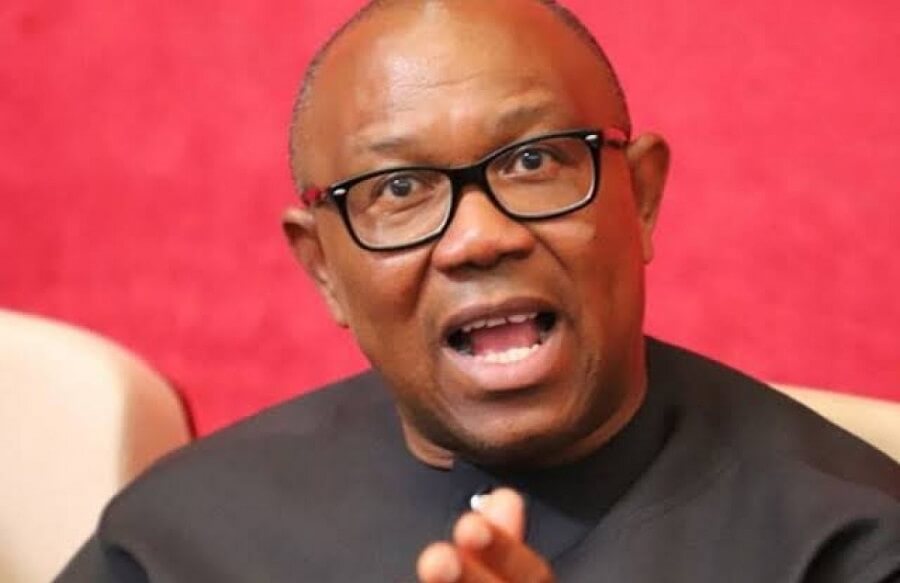 The presidential candidate of Labour Party (LP), Peter Obi, has reacted to the killing of Bolanle Raheem, a lawyer, which took place on Sunday under the Ajah bridge in Lagos by a police officer attached to Ajiwe police station.
Naija News had earlier reported that Bolanle was killed by a senior police officer whose identity has yet to be revealed by the authorities, while the victim and her family were on their way out for Christmas Day celebration.
Reacting in a statement to her death, the former Anambra governor via his verified Twitter handle condemned the mindless killing of Bolanle Raheem by a trigger-happy police officer.
The LP flag bearer, whilst sympathizing with the family of the deceased, noted that reforming the security sector will improve the functioning and effectiveness of the police.
The statement reads: "I am shocked by the mindless killing of Mrs. Bolanle Raheem by a trigger-happy policeman on a Christmas day. Her death is a huge loss to her immediate and extended family. Like I've always said, a well trained and professional police officer will not engage in police brutality.
"Her killing, and the loss of many innocent lives across the nation to trigger-happy policemen, is the reason why I will embark on immediate and intrusive security sector reform and governance (SSRG).
"Relatedly, we must improve the functioning and effectiveness of the police by strengthening their civilian oversight as well as increasing their strength, materiel, financial allocation, and enhanced professional training. Our national policing strength must be relative to our national population and meet global standards.
"We must not allow the waste of human lives in Nigeria under any guise. May the soul of Late Mrs. Bolanle Raheem rest in perfect peace. My sincere condolence to her family. -PO."