More A-List Actors Joining MCU: What Does It Signify About the Cinema's Future?
With the connection between Marvel and the whole future of cinema at issue, revisiting Quentin Tarantino's sharp remark about MCU is inevitable.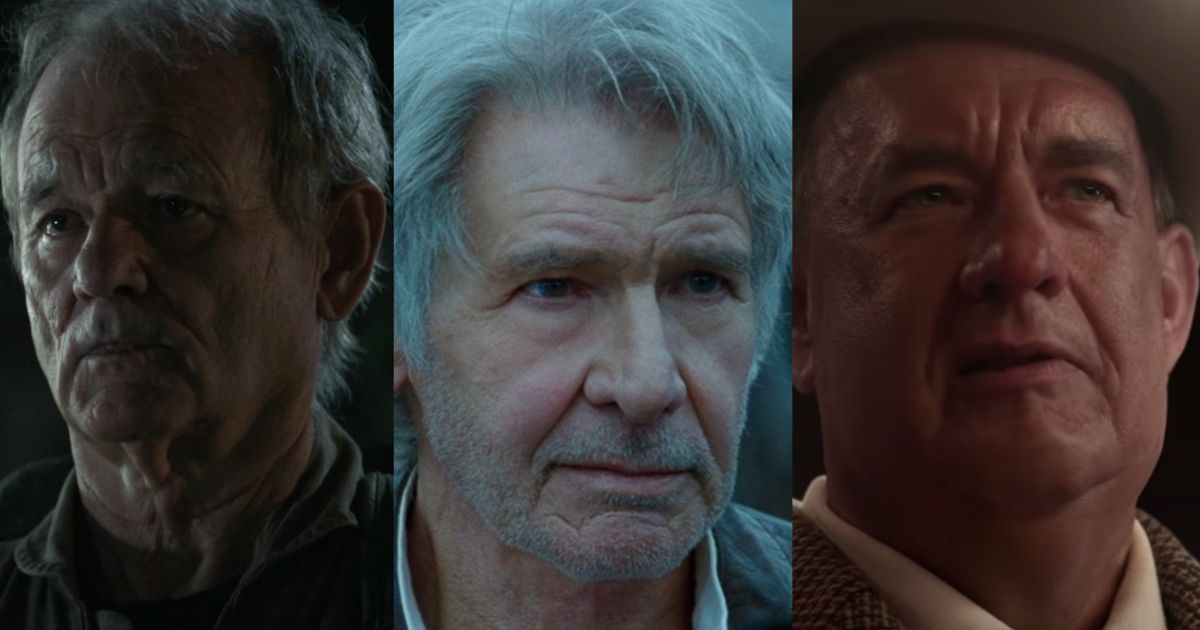 Even before the modern 21st century kicked off, superheroes have always been prevalent, one of the leading suppliers of which is Marvel. Now, that is one formidable entertainment company playing host to innumerable characters. Their properties, like the X-Men original trilogy, Tim Story's Fantastic Four flicks, Ang Lee's Hulk, and Sam Raimi's Spider-Man series, built a recognizable stature in the 2000s despite their unstable critical reviews.