Cameroonian journalist becomes supporter of ruling CPDM party
A renowned Cameroonian journalist, Sam Séverin Ango, has officially declared his support for the ruling CPDM party. Ango, who has worked with several media houses in the country, was known for hosting critical political and sports talk shows against the regime. "I am happy with my new political affiliation," Ango wrote on his Facebook Page […]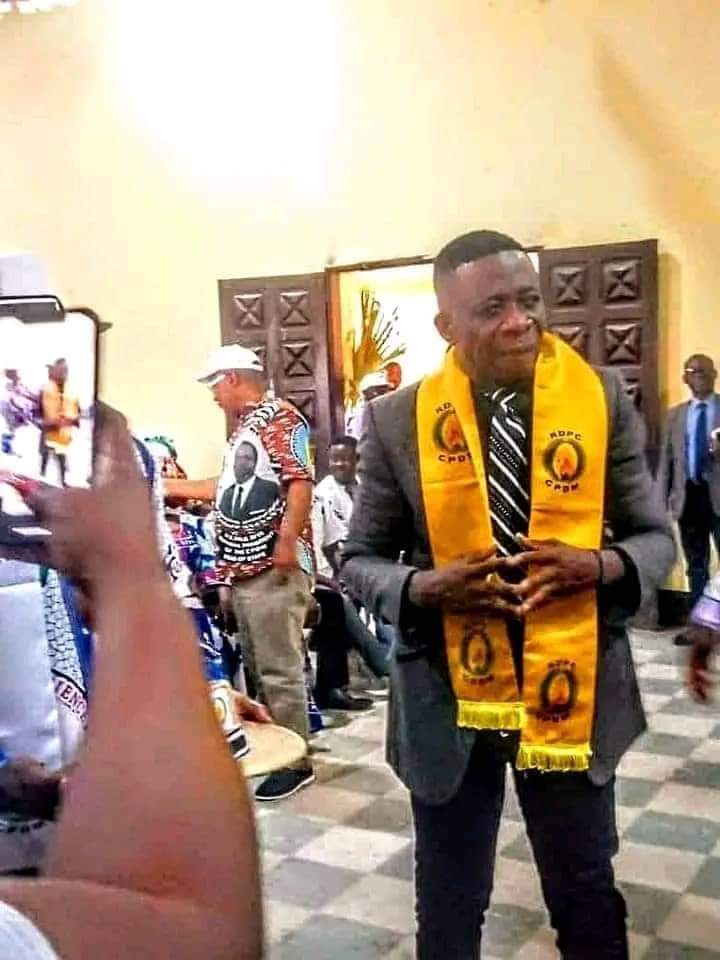 A renowned Cameroonian journalist, Sam Séverin Ango, has officially declared his support for the ruling CPDM party.
Ango, who has worked with several media houses in the country, was known for hosting critical political and sports talk shows against the regime.
"I am happy with my new political affiliation," Ango wrote on his Facebook Page on Friday.
It should be recalled that Ango has been known to work with different opposition leaders, notably; Professor Maurice Kamto (MRC), Barrister Akere Muna, late prophet Franklin Ndifor, just to name a few.
www.mimimefoinfos.com